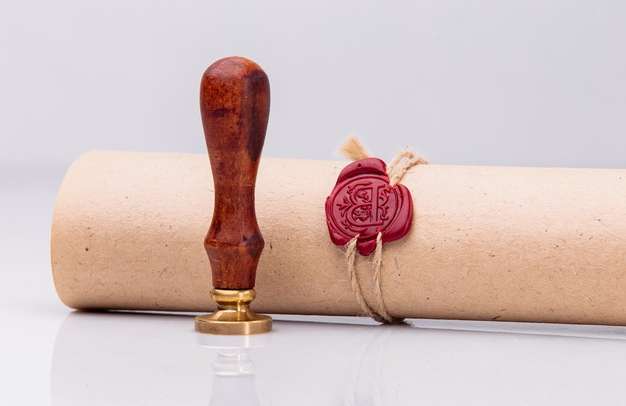 Whether it's Probate and Estate Administration, Will Writing, Trusts and Trust Deeds, Inheritance Tax Planning or other associated matters, our team of experienced solicitors are available to assist you. Mackenzie and Co specialise in helping clients to plan ahead to guarantee business and financial arrangements are executed as requested.  
We can also help in the event of the death of a loved one as it is an emotional time and there are a number of legal and financial arrangements that have to be organised. You'll require assistance from legal experts who are sensitive to your situation and able to make the process as straightforward as possible.
Mackenzie and Co have years of experience in this area of law, working with families and individuals on all aspects of estate planning and administration to simplify what can at first appear to be a complex and difficult task to manage. Our goal is to always put you in the best position possible, handling all of the legal, tax and administrative responsibilities one step at a time.
Our team offer clear and unbiased advice, providing you with all the information needed to make concise and informed decisions. In the event of a death we understand that during such an emotional period addressing financial matters may the last thing on your mind, and we try to ease the stress of executing a loved one's wishes.
Lasting Power of Attorney
Probate and Estate Administration