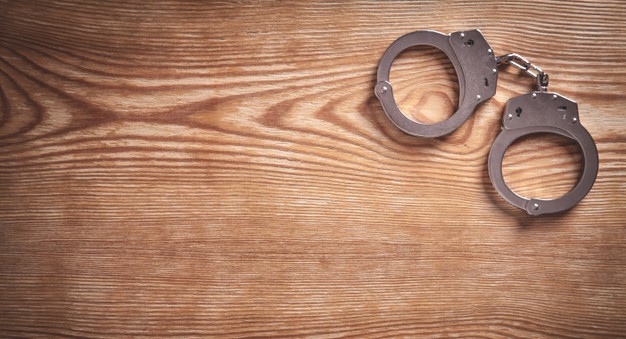 If you are under investigation or are facing criminal charges you need expert guidance from experienced criminal defence professionals. Its important you seek assistance right away, especially if you have been arrested or are due to appear in court.
Mackenzie and Co solicitors provide comprehensive criminal defence services to clients all across London and the southeast. We offer expert legal advice and detailed insight into your individual situation to help you receive the best possible outcome.
We work closely with our clients to build a defence strategy that delivers the right level of legal protection you need against any standing charges. Serious cases that go to the crown court will require extensive preparation and the Mackenzie team work around the clock to ensure everything is in order before any trial begins.
Our team is comprised of highly skilled and experienced solicitors with higher rights of audience. They are supported by a dedicated team of caseworkers who work collaboratively to build the foundations of a defence on your behalf. From murder cases and serious assaults, to fraud and drugs charges, we have decades of combined experience to draw on for your case.
Mackenzie's solicitors are also available to attend police stations at short notice because what is said there can have a direct impact on your case at a later date, so it is vital you have the correct legal advice to hand. We also have a dedicated emergency telephone line that is available around the clock, so no matter your situation we can be right there to assist.
Offences against the Person
Offences Involving Dishonesty
Motoring Offences including drink/drive, drive whilst disqualified, and other Road Traffic Infringements